Services
Quality equipment rentals at your service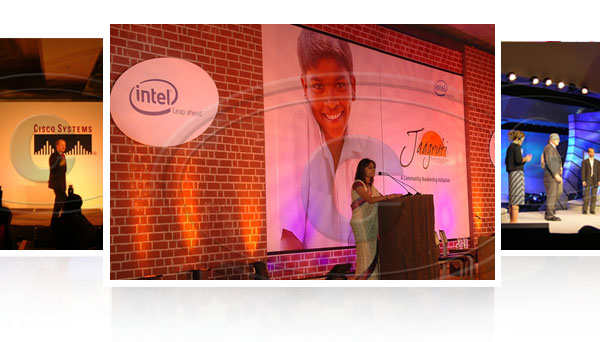 Sometimes, you may not need us to help you with the execution of an event but you may require to hire equipment that can help you make various activities in your organization more efficient. We can help you with equipment rentals while ensuring that they are of top quality and will not let you down.

Chopra Audio Visual has a 40,000 sq. ft. warehouse that is filled with the best in class equipment covering a host of technologies. From a teleconferencing interface to a dV-DOSC line array speaker system, you can rent absolutely anything that you may need at a price that is affordable.

You can be assured that you will achieve the best quality when our equipment is rented out as none of the equipment will ever leave our premises with a stringent quality check and perfect working condition.